Pre-order: Wild Love T-SHIRT – Art by Federico Bertolucci
20,00€
[IT] Ordina ora, paga con PayPal e ritira gratis a Lucca Comics & Games (1-5 novembre), Padiglione Giglio, Stand 129 o tramite spedizione a partire dal 10 novembre (le spese di spedizione variano in base allo Stato di destinazione).
Per ogni maglietta venduta, doneremo 2€ al programma WWF per il salvataggio del Leopardo dell'Amur.
http://www.wwf.it/leopardo_dell_amur/
[EN] Order now, pay with PayPal and pick it up for free at Lucca Comics & Games (November 1st-5th), Padiglione Giglio, booth 129 or have it shipped from November 10th (shipping fees depends on destination Country)
For each t-shirt sold we will donate 2€ to WWF save the Amur Leopard program.
https://support.wwf.org.uk/adopt-a-leopard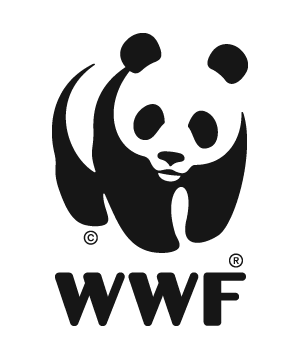 Description
100% cotone 145 g/m² (Bianco: 135 g/m² )
100% cotton 145 g/m² (White: 135 g/m² )